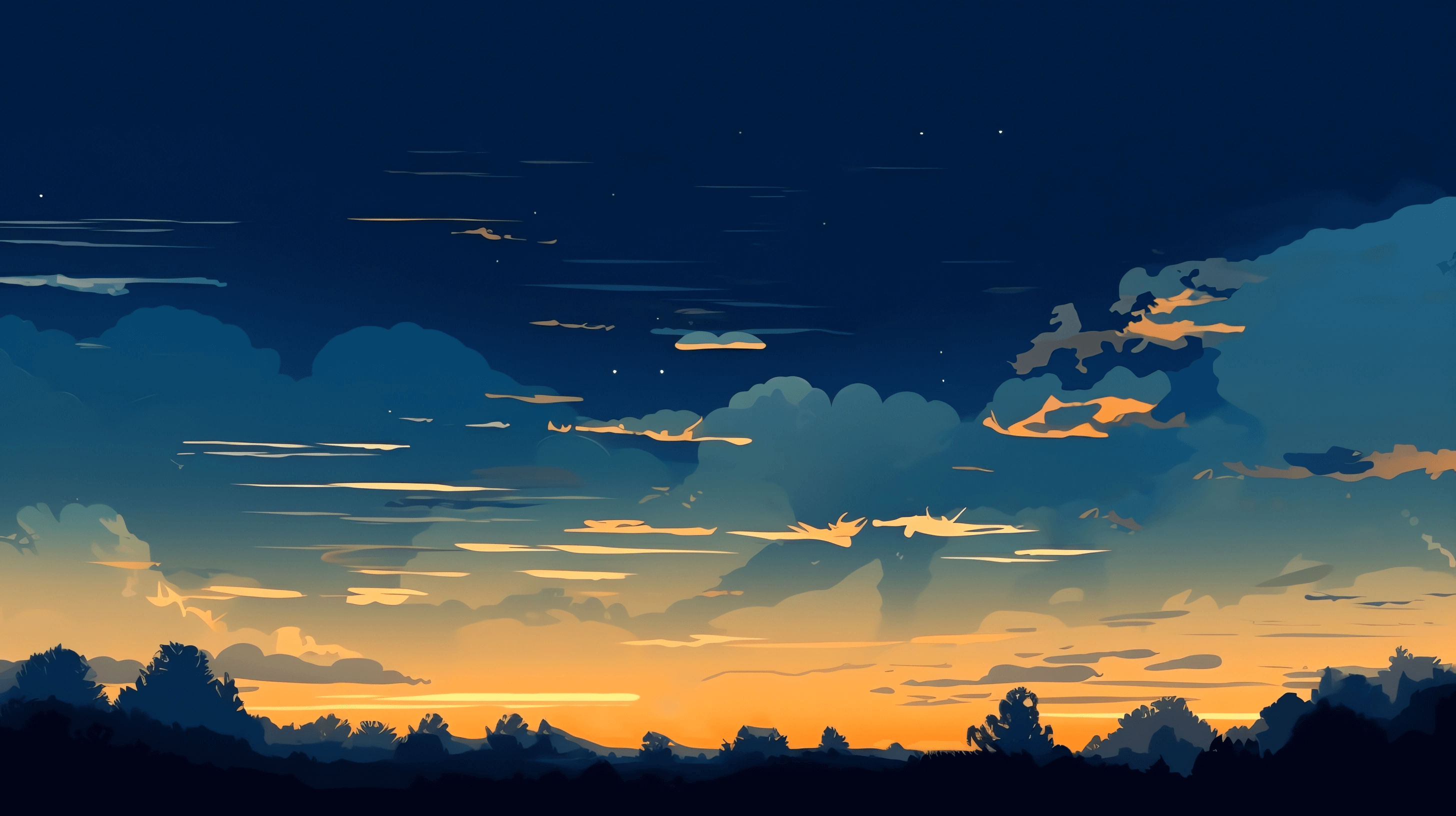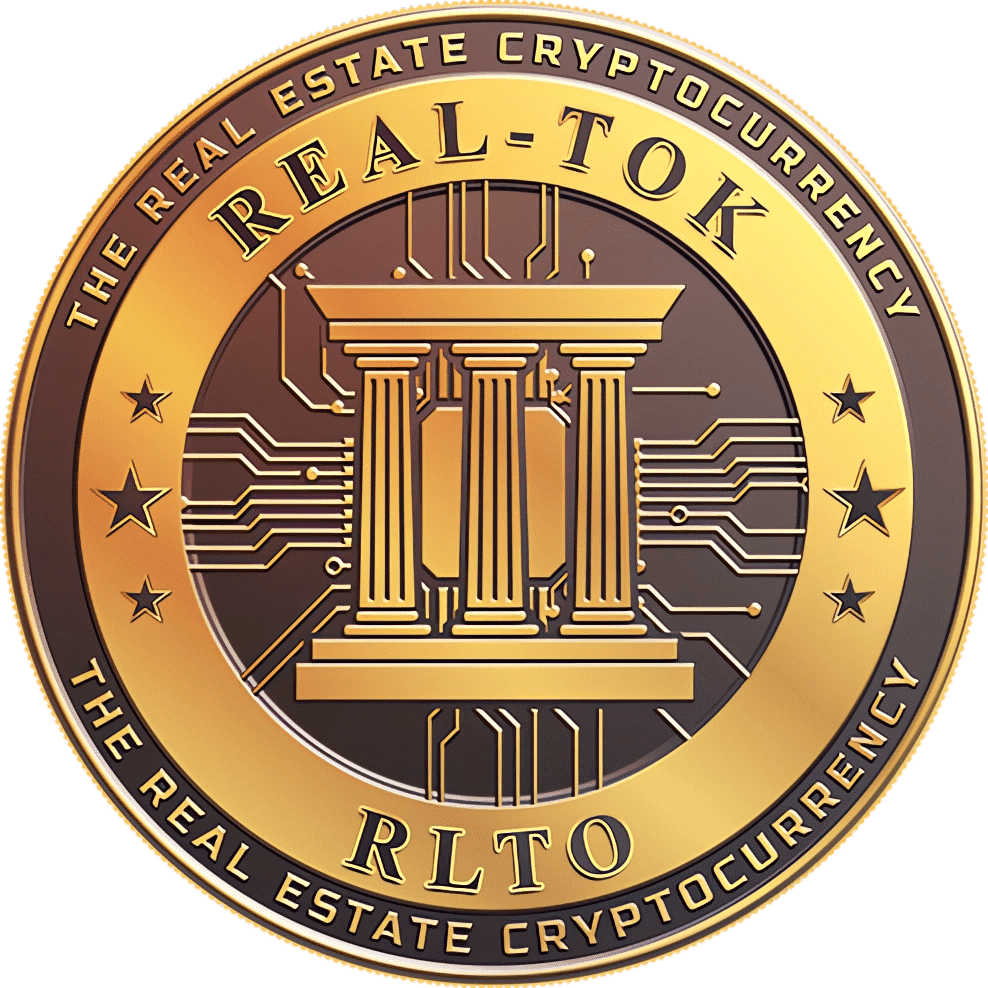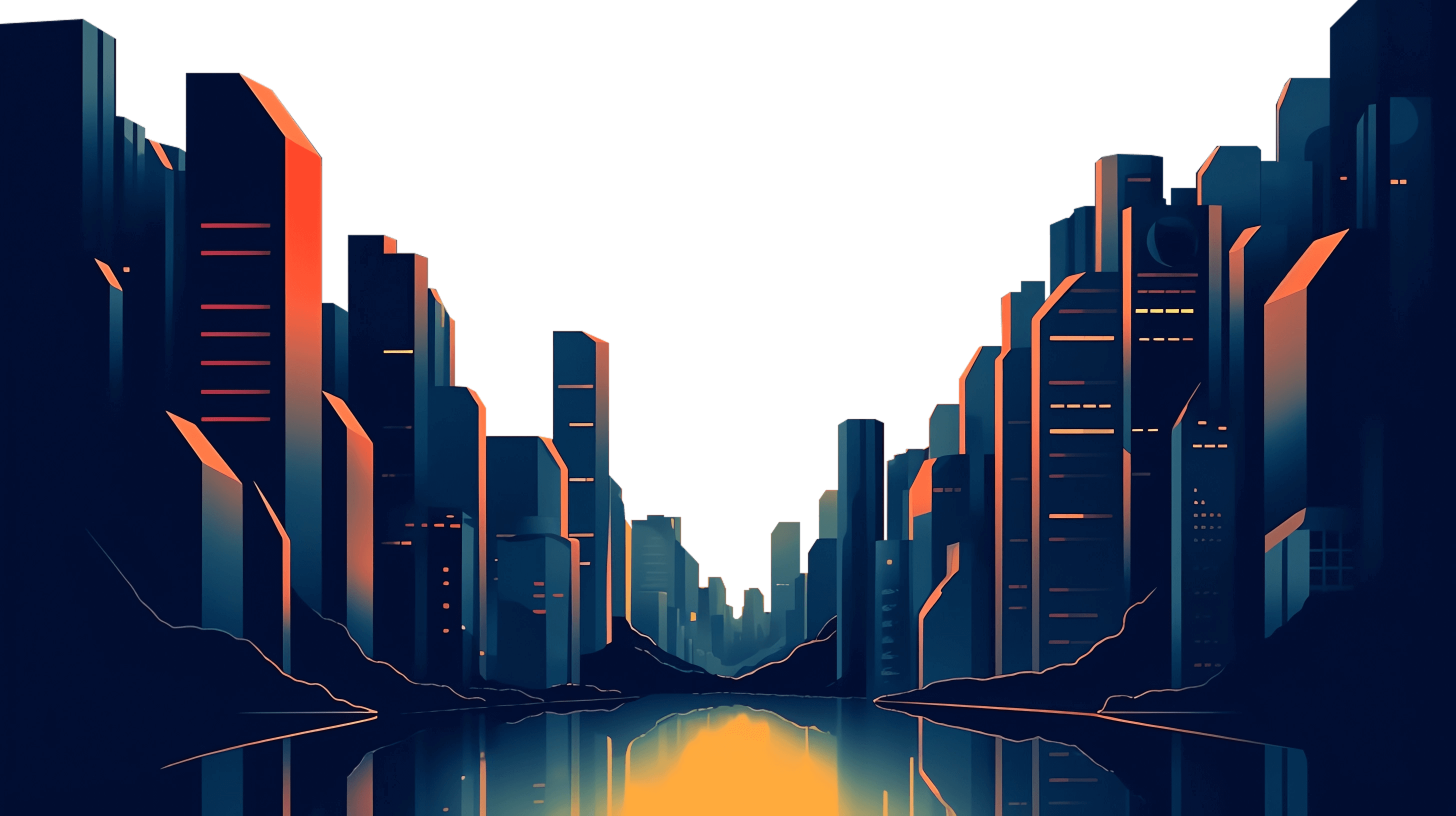 THE REAL ESTATE CRYPTO CURRENCY
Digital Revolution for All Real Estate Transactions
Media Links
Some Places Real-Tok Has Been Mentioned
10 Reasons to Buy
REAL-TOK

(RLTO)
Easy access to global real estate market
Participate with REAL-TOK (RLTO) in real estate projects worldwide already with a small investment volume starting from 50 USD or EUR
Generate passive rental income
With the REAL-TOK (RLTO) you will be able to generate passive rental income and benefit from sales profits from our partners projects.
Receive Discounts & Benefits
In the future, real estate buyers and tenants can benefit from discounted rates on real assets up to 5% and receiving bonuses with the REAL-TOK (RLTO). Know more
We take care of you
Your investment will be fully managed by our management team, with over 30 years of real estate and finance experience. Meet Our Team
Token Value growth
REAL-TOK will be strictly limited by an amount of 2.000.000.000 tokens, so it benefits from an deflationary character. Projected Growth
Secure Transactions
All transactions will be transparent and secure via smart contracts on the Ethereum blockchain
Up to 15% Early Bird Bonus
Get REAL-TOK (RLTO) now at a discounted rate during our pre-sale phase starting from 5% Participation Status
Real Estate NFT's Marketplace
Investors who participate in REAL-TOK (RLTO) and hold our token, will benefit from early bird access to our NFT Marketplace featuring our partners real estate projects.
High Demand for Token Guaranteed
Our network of international real estate companies will accept REAL-TOK (RLTO) as a currency. Hence there will be high demand for the token.
5 % p.a. Staking Reward
Staking will be implemented, and investors can benefit additionally from 5% interest p.a. for holding the token.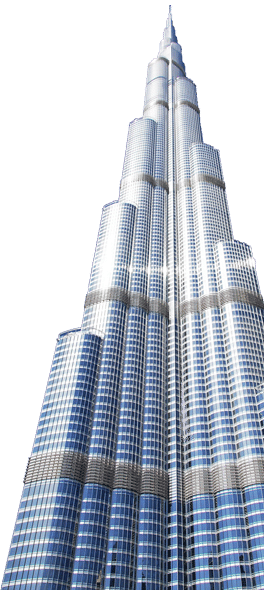 How To Buy
REAL-TOK

(RLTO) Tokens
1
Create an account with P2B crypto exchange
2
Purchase REAL-TOK tokens directly with P2B
3
Recieve RLTO – Enjoy your way to success!
RLTO Token Sale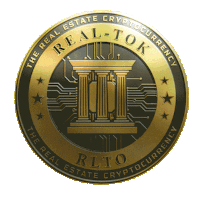 Trading Live NOW!!
Trade Now @ ~1 USDT
PreSale Early Bird Price of 0,95€
WHITEPAPER
Token Name
RLTO
Blockchain
Ethereum
Sale Price
1.00 €
Sub Blockchain
ERC-20
Pre-Sale Start Date
01.11.2023
Pre-Sales End Date
01.12.2023
Hard Cap
1,2000,000,000 €
Token Supply
2.000.000.000 RLTO
Total for Sale
1,200,000,000 RLTO
PARTICIPATE NOW
THE FUTURE OF REAL ESTATE INVESTING IS STARTING NOW
Invest in some of the most valuable realestate across the world with your fingertips
PARTICIPATE NOW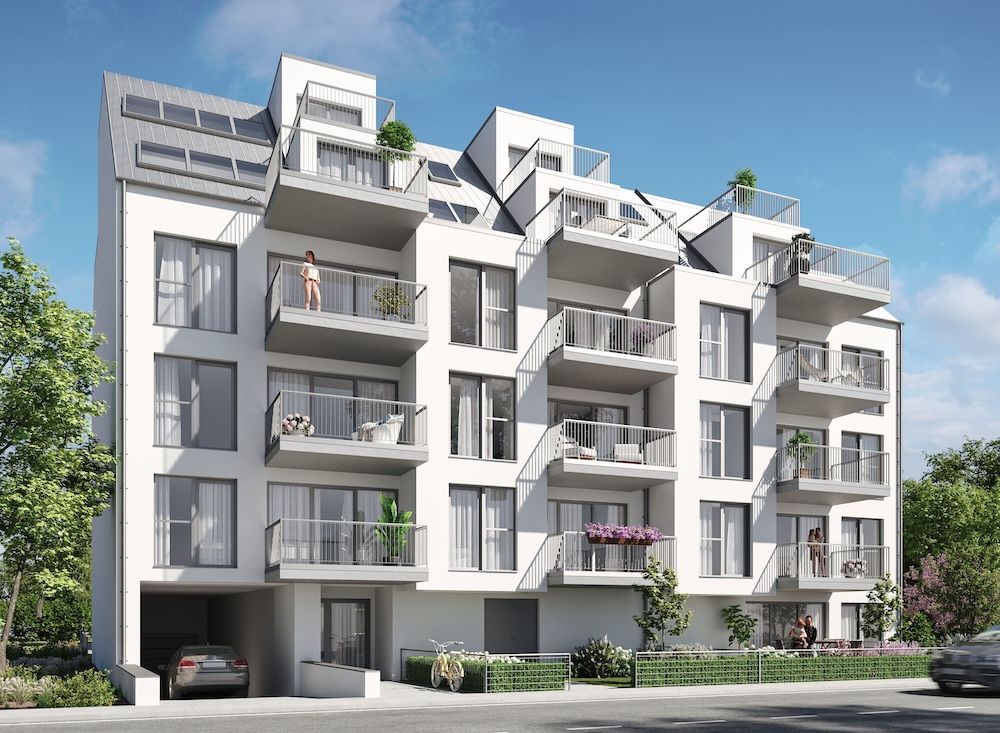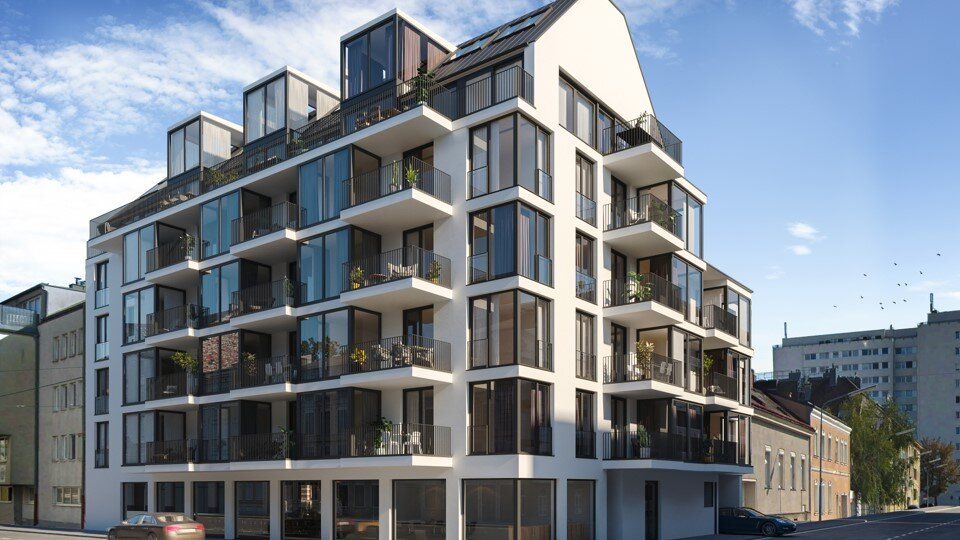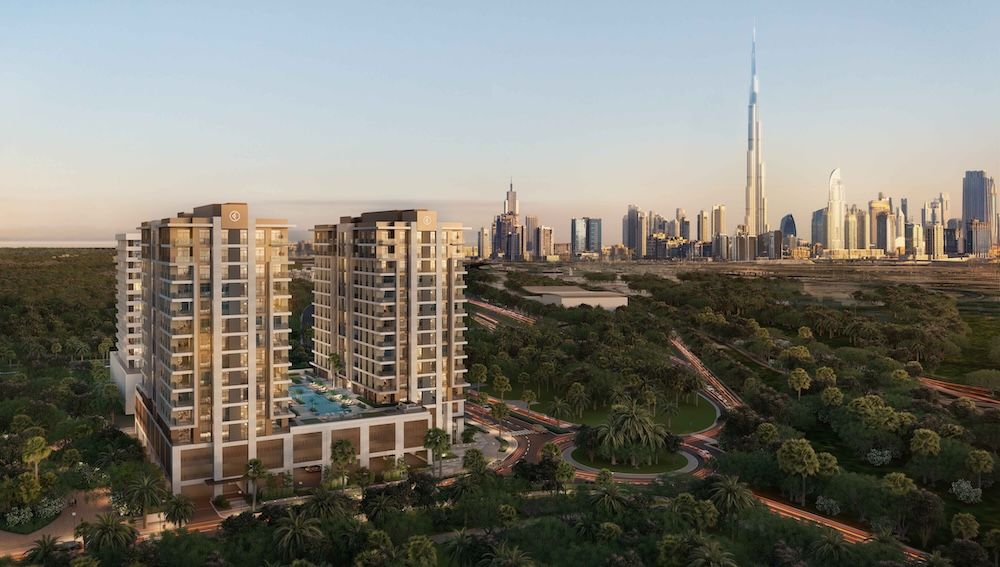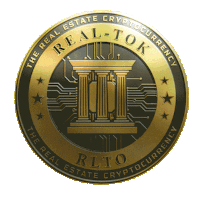 The Game-Changing Blockchain powered Marketplace for Real Estate! Simple, Fast, Easy, Secure Transactions
The Game-Changing Blockchain powered Marketplace for Real Estate! Simple, Fast, Easy, Secure Transactions
The Game-Changing Blockchain powered Marketplace for Real Estate! Simple, Fast, Easy, Secure Transactions
Our Vision
REAL-TOK seeks to simplify and revolutionize the worldwide transactional process in real estate. It will allow sales, leases, and Investments to be made faster, easier and more comfortable than in the traditional way. Giving additional security by smart contracts based on the blockchain.
REAL-TOK will introduce the first decentralized marketplace for real estate backed tokens and NFT's on the blockchain. Giving benefits and discounts for sellers as well as buyers by cutting off intermediary costs. Powered on the Ethereum blockchain with the REAL-TOK utility token.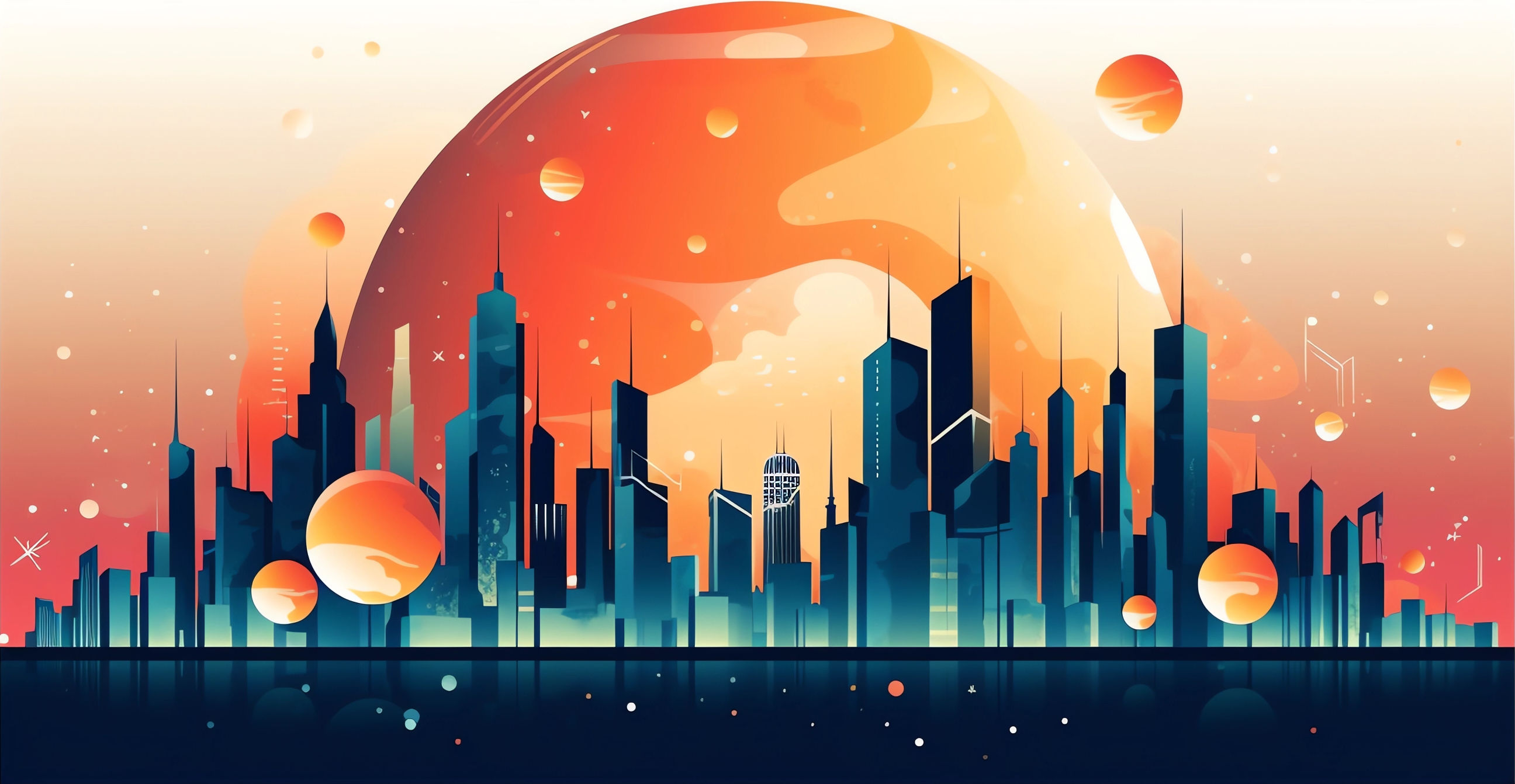 About our Real Estate Partners
The REALTO group's team has more than 30 years of experience in the real estate industry and finance sector with numerous reference projects, that will power the REAL-TOK project.
Key Facts
30,263 sqm
Developmental Space
43.71 sqm
Average Unit Size
837 sqm
Average Plot Size
€160 Mil
Current Sale Total Volume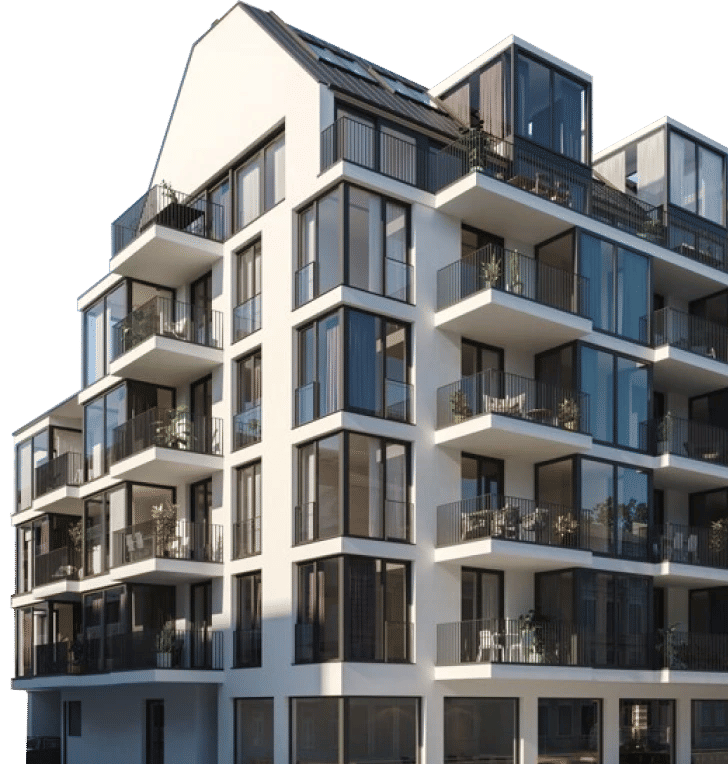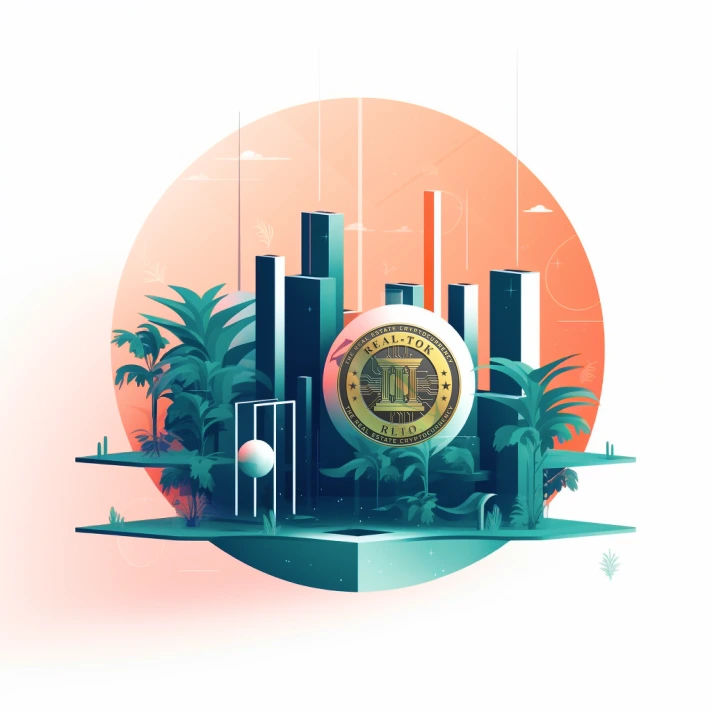 Real Estate Token
The REAL-TOK is used to power the platforms ecosystem, by giving discounts and benefits to its users when investments in real estate NFT's are made. All payments on the platform will be allowed in Crypto or Fiat transfers. As a substantial part, our partners will accept the RLTO as a currency.
WHITEPAPER
Participation Plans
VIP USER
>100,000 €
Participation
Discount 10%
Token Price: 0,90 €
PLATIN USER
>50,000 €
Participation
Discount 5%
Token Price: 0,95 €
GOLD USER
>25,000 €
Participation
Discount 2%
Token Price: 0,98 €
Token Growth
Expected Token Value
RLTO Token Distribution
Roadmap
Company Key Positions & Advisors
Partner Office Locations
Miami, USA
Vienna, Austria
Tiblisi, Georgia
Dubai, UAE